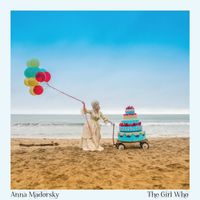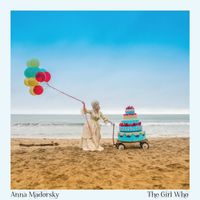 All music written and performed by Anna Madorsky ℗© 2013
Home demos by Anna
Lyrics
My friend tells me this is not like the others
But I cannot agree to all this, I'd not rather
I will be protected when I hold back from you
You will stand corrected when I push this from view
But it's a lie
It's a lie
It's a lie

I swivel my course always looking for middle
Time brings me its worst and leaves me holding a riddle
If everyone is cruel and imperfect,
is it worth the cost, will you stay or desert it?
And don't you lie
Don't you lie
Don't you lie

How many rides will you put yourself through
As you carve a disguise you're not willing to lose
But when two wills collide into little white lies
In these beds we will lie.


We all need reassurance when we try to kiss in the dark
When we move untrusting, unfeeling with each other,
we'll just keep missing the mark.
When we lie
When we lie
When we lie.